Leather shoulder bags for teachers with good value for money
Many teachers choose a leather shoulder bag as a faithful companion for their school day. And it's an excellent choice. With the digital area, heavy course folders and teaching materials are replaced by the USB stick. Long live the dematerialised area, which also makes the teachers' bag lighter.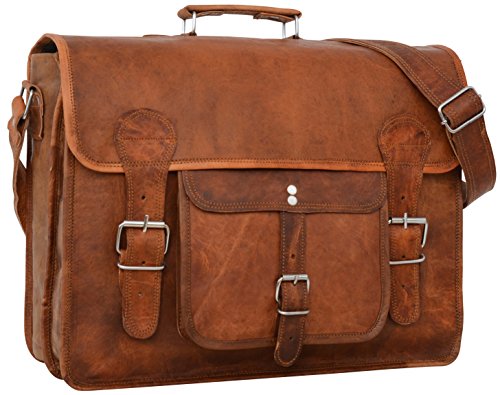 The advantages of a leather shoulder bag
Carried on the shoulder, it's a bag that is both elegant and has a cool every day look.
It is often worn by teachers at the beginning of their careers or college students.
Appreciated for its capacity, neither too big nor too small, it is designed to carry the minimum essentials for the school day.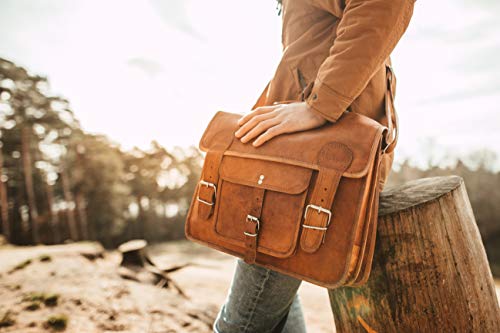 Table of Contents
Table of Contents
The right capacity:
- It can carry your laptop safely with its laptop compartment.
- It can hold books, filing cabinets, folders, bundles of copies...
- It will also carry your personal belongings, keys, mobile phone, wallet...
A good interior compartmentalisation:
With several compartments, and with interior storage, plus a laptop compartment, each object will find the place that corresponds to it. Your belongings will travel with you safely and will be well organized for a well-planned working day.
Solidity and durability :
Made of quality leather, the leather shoulder bag will withstand a reasonable weight and its leather will become patinated over time. In short, a great companion for the next few years.
The price :
Here we present you the best leather shoulder bags in terms of quality/price ratio. They do not correspond to an entry-level price range, nor to a luxury range. Count between 80 and 150 euros for the leather shoulder bags selected.
The style :
With a leather shoulder bag you opt for a casual style because it is worn on the shoulder but also elegant because it is made of leather. It is therefore a bag with a modern and contemporary design.
A range of the best teacher's shoulder bags made of leather
Stilord "TOM" vintage messenger bag for teachers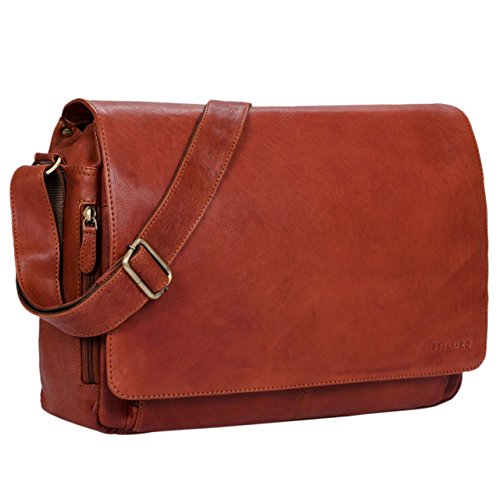 This shoulder bag for teachers is made in a nice brown honey leather and has a nice vintage style. It features plenty of storage space and a well-thought-out interior space, as well as a space inside for a computer up to 15 inches. It can hold a large DIN A4 filing cabinet or bundles of copies, or even several books, as well as your diary for your lessons. It has many small storage compartments, card or pen holders, closing pockets...
shoulder-leather-bag-brown-honey-teacher-laptop
big-bag-bandoulier-leather-cognac-teacher-laptop
bag-bandoulier-leather-cognac-teacher-laptop-stilord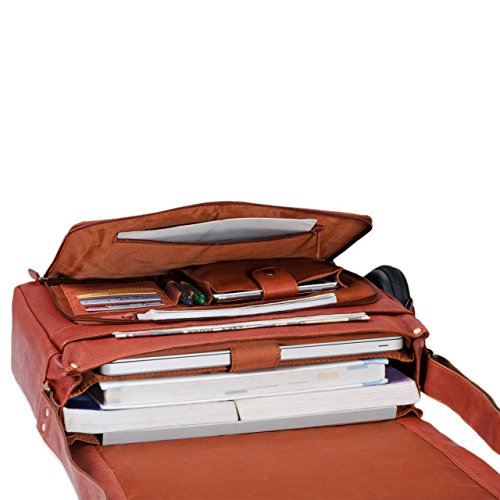 Stylish Vintage messenger bag for teacher "Jaron" designed by Stilord
Available in 2 colours, dark antique brown or medium vintage brown, this teacher's shoulder bag has an XL capacity and can hold a 15.6" computer.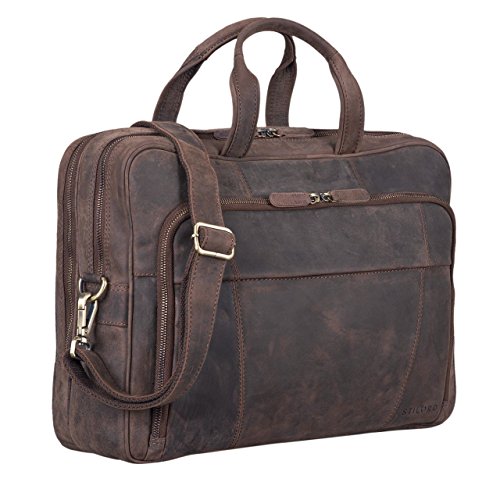 It consists of 2 large compartments, storage pockets and a special laptop compartment.
It will also carry your lessons, folders, diary, exercises to be corrected...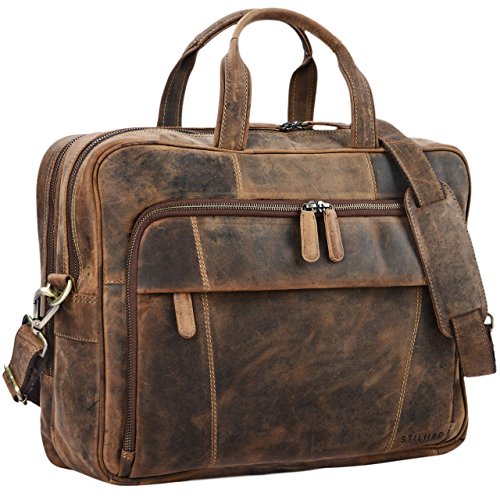 As well as all your personal belongings that accompany you throughout your day as a teacher.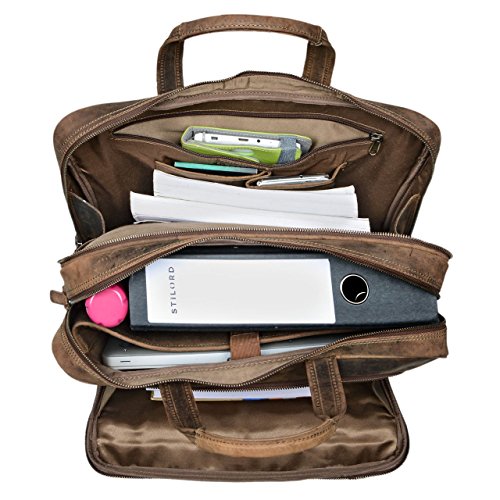 Other styles of Stilord leather teacher's bags may also appeal to your taste:
For a more casual and retro style, opt for the Paul and Marius shoulder bags with or without pockets: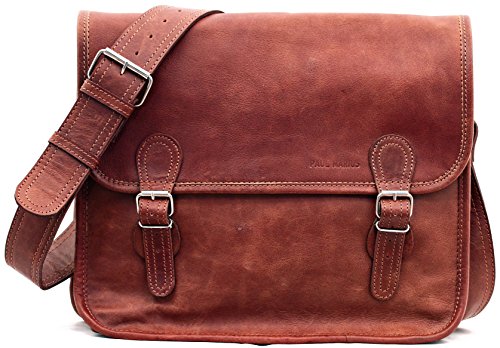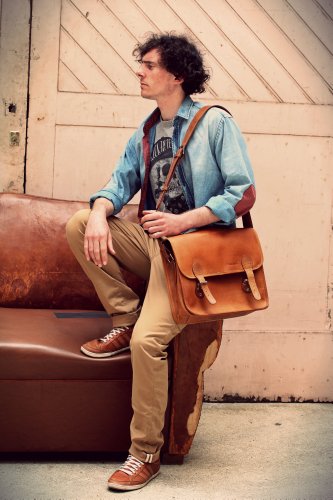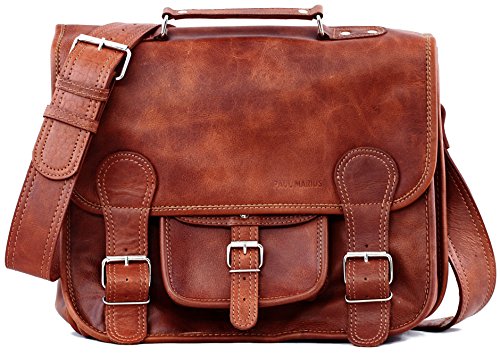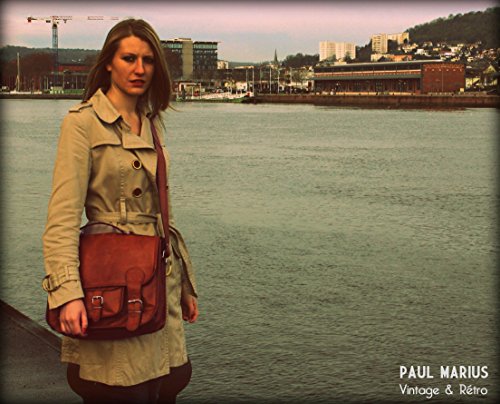 Finally, Baron de Maltzahn's messenger bags are of high quality, original and well thought-out.
The messenger bag of the Baron of Maltzahn
This messenger bag made of buffalo leather is more for female teachers. It can hold a 13-inch computer and A4 documents. Nice original design and very comfortable leather.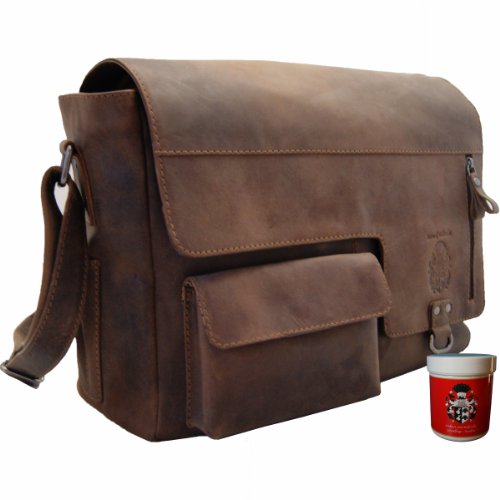 The small details really make the difference, for this really well thought-out teaching shoulder bag. We like the striped interior fabric and the pen holders as well as the pocket for I-phone.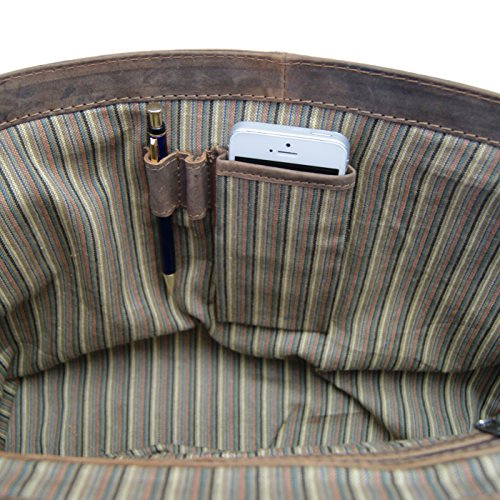 The shoulder bag of Baron Maltzahn
Another original leather shoulder bag for teachers. It is distinguished by its pretty cognac colour and its two-coloured shoulder strap. It is a messenger bag with its 2 very practical compartments.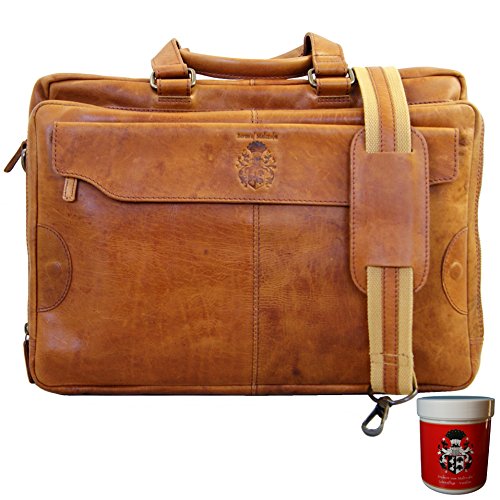 Of course, it has all the attributes of this designer's bags: well-conceived storage and careful organisation.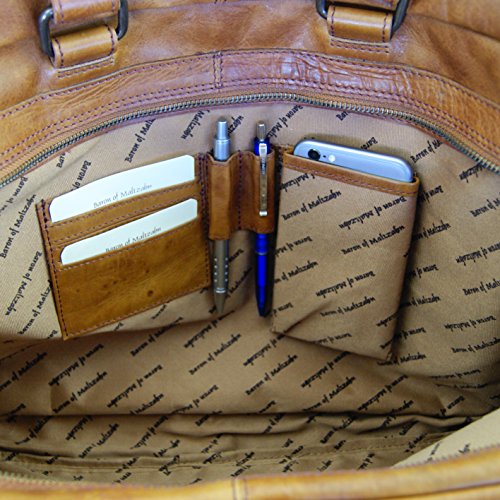 The messenger bag of the Baron of Maltzahn
A more relaxed model for teachers who are not too busy: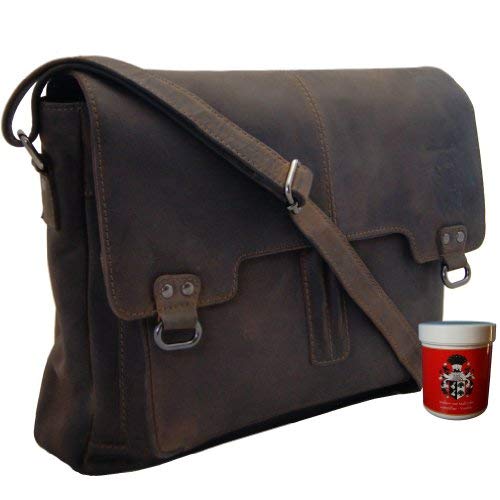 The honey shoulder bag of the Baron of Maltzahn
Finally the Jefferson shoulder bag is also very original and softly rock and roll with its studded details :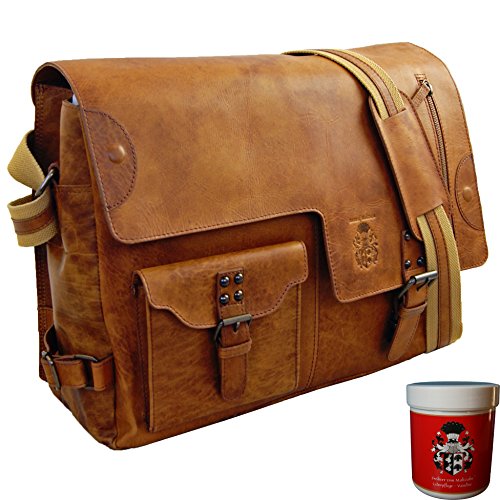 The Rustique town laptop messenger bag
Finally for all the young teachers who are looking for a trendy but low budget shoulder bag then the Rustique town laptop messenger bag in leather and canvas is an excellent compromise: