Feminine satchels and bags for teachers
Which schoolbag, briefcase or work bag for a woman teacher in everyday life?
The scent of autumn, dead leaves and the start of the new school year... Your job as a teacher is punctuated by the seasons and the start of the new school year.
Choose your new career companion, your schoolbag, faithful servant after your books and pens.
School teachers love it:
sturdy teacher's bags that will hold up under the weight of notebooks, books and manuals over the years.
the XL large-capacity satchels with laptop compartment.
teacher's bags that look good and have style.
Briefcases that protect your back, such as the teacher's case with wheels.
small or reasonably priced teacher's bags.
satchels that are well-compartmentalized and organized for a well-planned day.
Not all teachers have the same criteria when it comes to choosing a work bag.
Table of Contents
Table of Contents
What sturdy bbriefcase for a school teacher or a high school teacher?
For a sturdy work bag, you can choose from the following:
a sturdy leather teacher's bag (thick leather indeed, but pay attention to the quality of the seams, clasps and handle with double rivets...) such as Thielemann, Delara, Greenberry or Baron de Malthzan, branded teacher's bags.
a teacher's bags made of ultra-resistant nylon.
Sturdiness and robustness
The stars of the sturdy leather satchels for teachers
Durability and solidity are at the rendezvous with:
- quality tuck clasps
- careful stitching
- a well-organised interior space for a laptop and all teaching materials
Three key colours for Thielemann satchels: deep red, natural beige, vintage brown.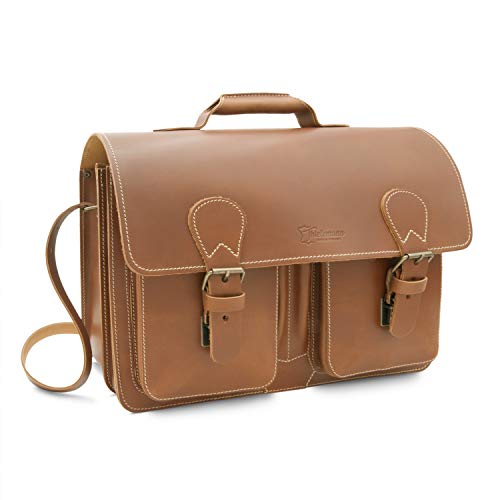 The stars of the ultra-resistant nylon work bags for teachers:
There are the Kipling working bags.
Capacity and volume
As a teacher, you practise your profession with passion and you always carry all kinds of material (teacher's books, exercices books, book notes, folders...). But that's the strict necessary to carry out all your learning sessions.
It is indeed a XL or XXL teacher's bag that you need. If you often bring back a lot of notebooks to correct, the wheeled binder for adults will undoubtedly be one of the best options. It will save you from having to carry several bags while protecting your back...
Contemporary and original look for the Stilord briefcases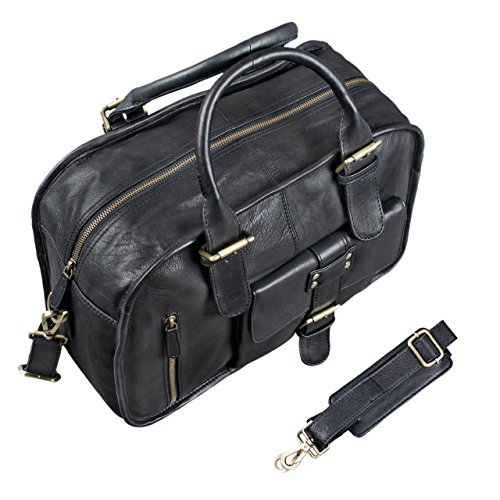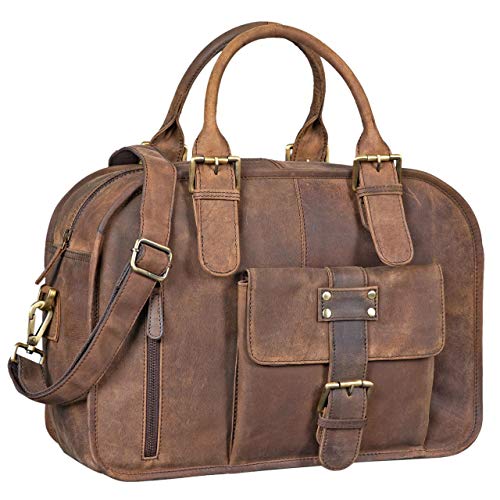 Student look with Greenburry satchels
Classic look with Katana briefcases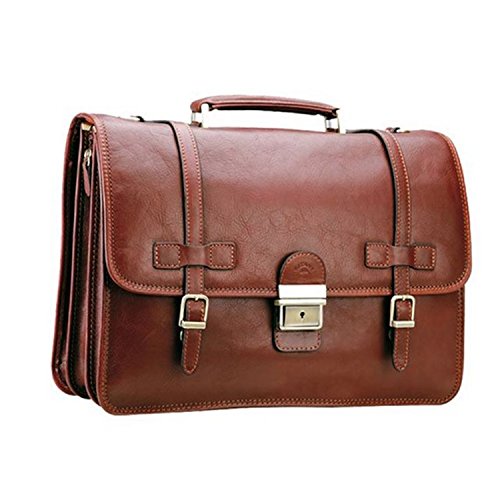 Trolley business suitcases
For school or kindergarten teachers who often feel like they are going on a trip every morning on their way to school, the trolley suitcase or shopping trolley is the most effective solution.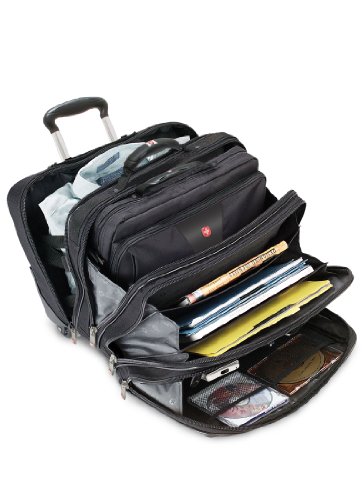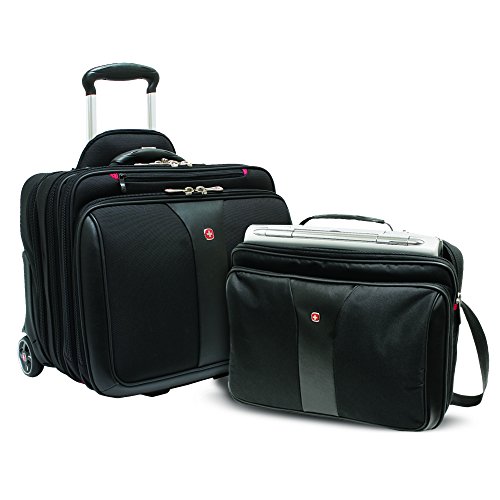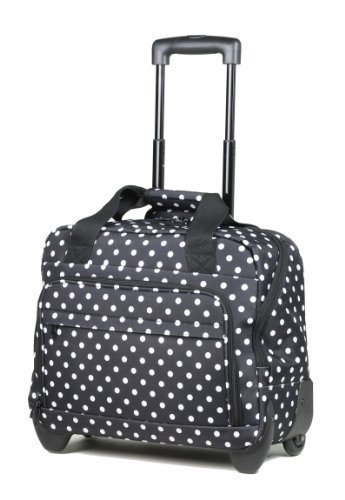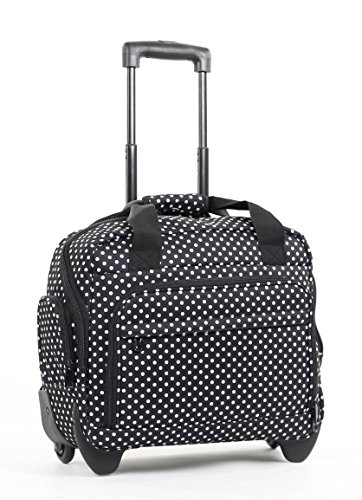 Sophisticated interior organisation with laptop compartment
You are a star in planning and your work bag must reflect your image. You are looking for the perfect compartmentalization where each object will have its own dedicated space.
So Kipling rolling cases offer safety, comfort, organisation, durability and a colourful look.
Reasonable price
You are looking for a reasonably priced work bag with good value for money. Opt for a PU leather satchel or a nylon bag or a leather and canvas satchel whose prices remain reasonable.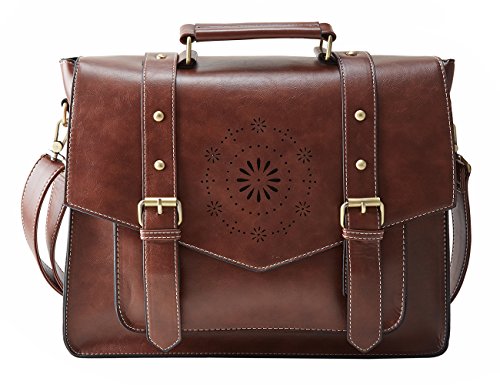 Style and look
Vintage, retro, bucolic, colourful bags or sober bags... Every teacher will find what he or she is looking for. Here are our favourite teacher looks.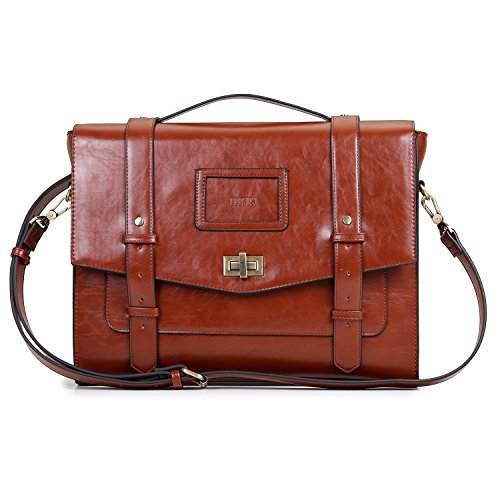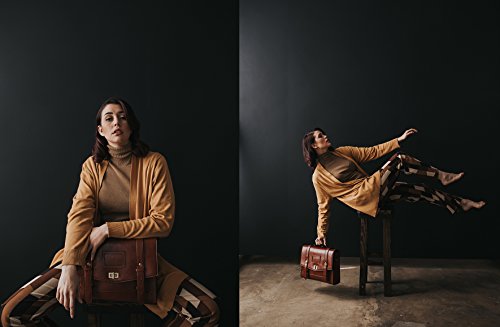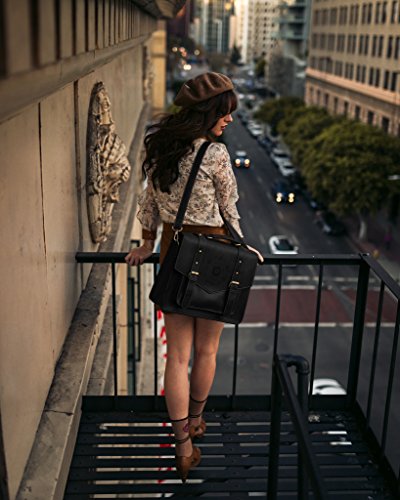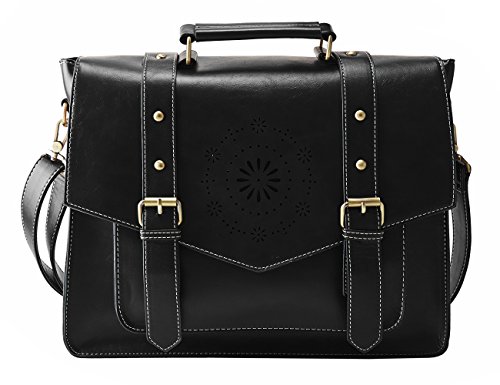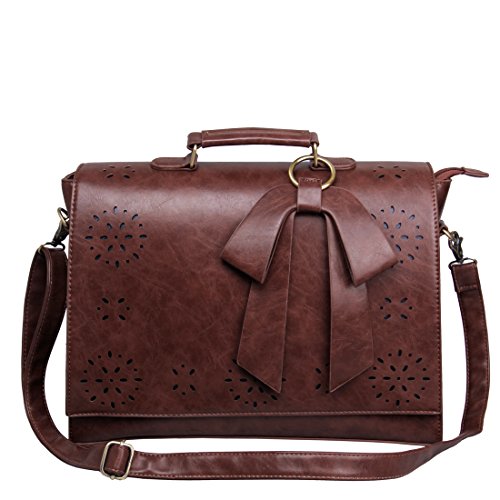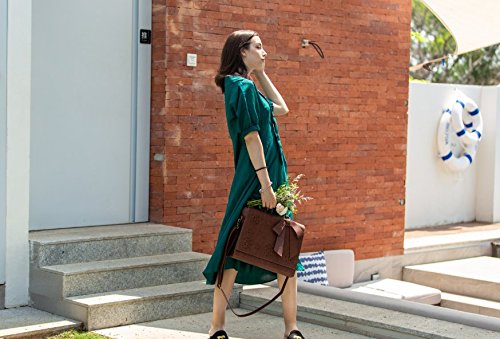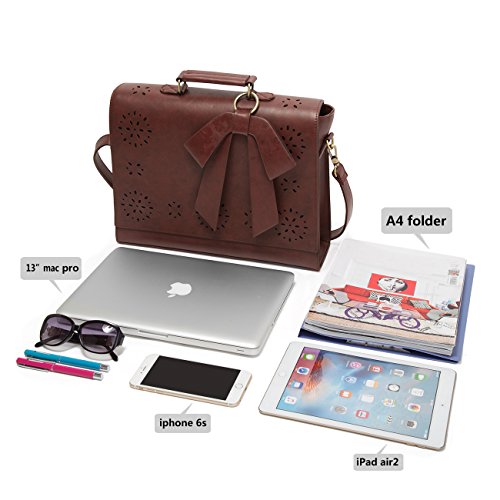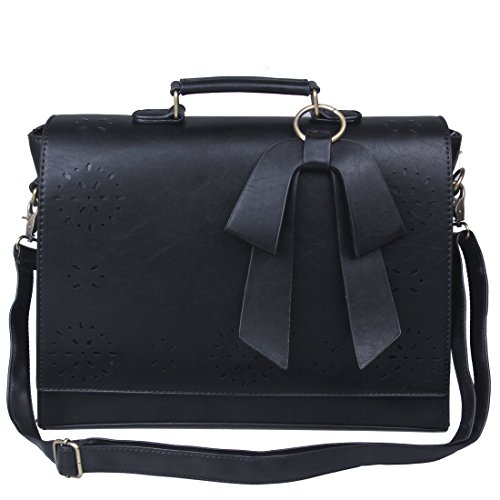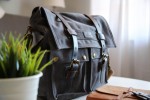 Continue Reading
Teacher's bags and Briefcases
You are a teacher and you are looking for the ideal bag for teaching. Your first problem will be to find a teacher's bag or satchel that allows you to carry all the teaching material and student productions to be corrected, meaning a work bag that corresponds to your storage needs.